She Will Not Commit, But Why?
This article is written under the pretense that you have been dating for an acceptable amount of time. As to become an exclusive arrangement. Have you been dating long enough to exercise such an arrangement? There may be a few reasons that a person will not commit. Let's veer this conversation into that lens. What should that/this look like?
ONE:
What you already know, there can be many reasons that someone would not want to see "one" person exclusively. In my personal opinion, this renders a belief. Like,
"Your non-committing partner is still dropping a test line into the sea to see if there are better fish for thee"
TWO:
In reality this is 100% hypothetical, meaning who could say they know the dating population at large? So, you may find yourself in all kinds of different situations. Here is the question: How long? What would be the time frame for "just us". Meaning leave the Gang outside of "US".
THREE: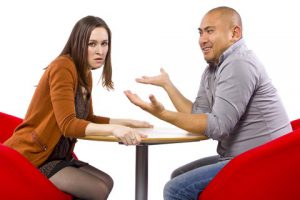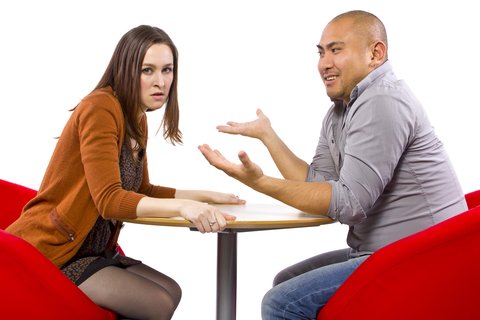 Ambiguity has its place and rightfully so here in the USA. There are situations where you want to be safer than sorry and have an understanding of whom you are dealing with. So, let's change the time frame here. Say you've been dating for six months, admittedly this is usually when most aspiring couples decide to stay or go.
To maybe resurrect their dating days and travel into their single filled future. So, this is not that article, we are speaking specifically upon a time were exclusivity should quite possibly become a reality in your relationship.
FOUR:
If the question is why will this person not commit maybe and there is no guarantee here; yet maybe a rewind on your situation could give great insight into your future. Let's take a look. Have you traveled into *friend Zone* Have you become the convenient (in the middle of the week) date: Ya-Know the: I will see you at the restaurant and the check is arriving for your wonderful dinner. Then suddenly she has to go. Quickly finishing her third five-dollar drink and a medium-rare she needs to be on-the-run.
The kindness is in full bloom: making sure you get a LEFTOVER box just like mom would do. Meanwhile she's grabbing her purse and the keys off the table. Exciting things at the other end of the phone. She waves bye-bye to you and your nice white box because Uber has come to her rescue. Apparently, it's not a bar too far and you have a job, leave a nice tip because SHE has a REP to protect.
FIVE:
She: has put you into the friend zone and you will just not admit to this as a reality.
So, ask your self this question: when I call/text/Facebook/tweet Instagram – it takes a while for her to make a comment or get back to you. (Does this sound like she is making you a priority?) And things like she told you what a great guy you are. (You know like a guy who could to by and meet her NEW boyfriend. Always ready to meet you out with friends, but suddenly a dinner alone with-out others (the gang) has become a thing of the past. You are great and the FIRST person she asks help from….. because of ya-know, what are friends for?
Tags: #relationships #dating #onlinedating