Picking An Online Dating Site
Dating sites and apps have been around for many years and thousands of people have used these sties with success as well as failure. How does one know which site or app to use? This is an easy question to answer if you are honest with yourself. Honesty can help direct you to the best site to guarantee a good experience. When deciding which site to use, answer a few questions first…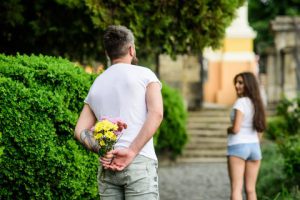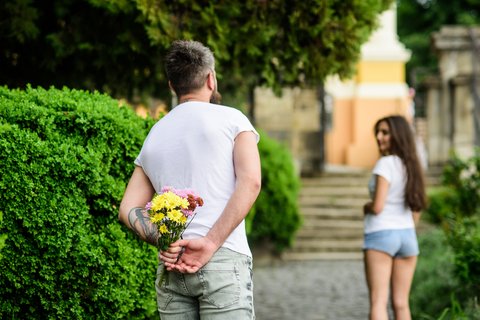 What do you want from the site? Are you looking for a long-term relationship or a one-night stand? Once you answer these questions then you can choose a site that caters to what you want. Guilt sometimes dominates a less than honest answer. It is difficult for some to admit they only are looking for a one-night stand and they end up hurting someone who is looking for a long-term relationship.
What type of person will you date? Race, body type, and age all play in this question. Many are afraid to answer this question honestly out of fear of being called prejudice. Dating sites use this information to make sure you see only the profiles of people you are interested in so do not fear about others seeing this information. If your feed is covered with profiles and emails from people you have no interest in, then you are wasting your time.
What are your hobbies? Knowing what you like to do is one way to let others know and they may just share the same interests. Conversations can also be started with someone based on their hobbies. Dialog is one way to get to know someone before deciding to ask him or her on a face-to-face date.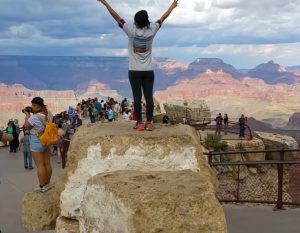 What do you like to do? Hobbies are free time relaxing activities. What you like to do is day-to-day activities such as hiking, cooking or walks on a beach. Answering these or including them in your profile can help find people with the same ideas and interests. First dates and many dates can be planned using these interests. It also keeps people away who do not like to do the activities you do.
Answering these questions honestly will help choose the best dating site for you. Many sites are up front about whom they serve so do your homework and research the site before signing up. Being honest will ensure you have a great experience and get out of a dating site what you want.
Tags: #pickingadatingsite #onlinedating #dating #datingsite #choices