My Dating Adventures – Episode 10
"Valentine's Date"
An original [blog series] on SimpliSingles
Liam sent me a wink and when his profile picture came up I started laughing. The image was of Liam in a black sparkle tutu holding a Darth Vader helmet with runners in action behind him. We started a conversation and had a great first, second and third date; one date a week, but we spoke every day.
Valentine's Day was coming up and I wanted to cook and have a romantic evening. but I learned Liam had other plans. I let him know what I wanted to do for him and he cut me short telling me he had already planned the evening. A little disappointed, I agreed because he was so excited about what he had planned.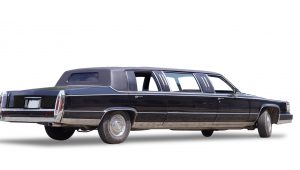 On Valentine's Day, Liam picked me up in a limo leaving me stunned. Thinking it was a little over the top left me slightly embarrassed. We arrived at a very fancy hotel and I immediately felt under dressed among all the couples in tux and sequence dresses. The restaurant was stunning and I will say that it was my first time looking at a menu with no prices beside the meal, although it left me feeling sick to the pit of my stomach.
I chose a chicken dish, Liam chose the steak… then the champagne came and not one glass but a whole bottle! Drinking really wasn't my thing and I could not see us finishing a whole bottle so I thought it was a waste. Liam held my hand and told me to enjoy and how beautiful I looked.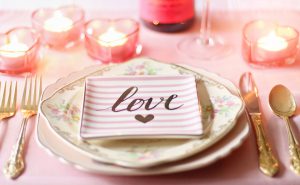 A piano was playing softly, the lighting was romantic and the food was delightful. After dinner Liam freshened up my drink and toasted to us. The waiter brought our deserts of chocolate mousse with cherries on top and when I looked at mine something was hanging off the cherry stem. A ring!
Slight panic hit me as Liam went down on one knee reached for my hand and asked me to marry him. We had only been dating three weeks! There was no way I would say yes but all eyes were on us. Not only was this the most unromantic thing to do on Valentine's Day; we had only been dating for three weeks, have I already said that? Three weeks!
Liam could tell by my hesitation and look on my face that I was shocked. He kissed my hand and said that I did not have to answer just yet. He sat back in his chair as all eyes were still on us and someone yelled out "well, did she say yes or no?". Liam smiled and waved as he took a bite of his desert. My nerves were at the end as I reached to take the ring off the desert and place it on my finger. I just couldn't give it back to him at the table.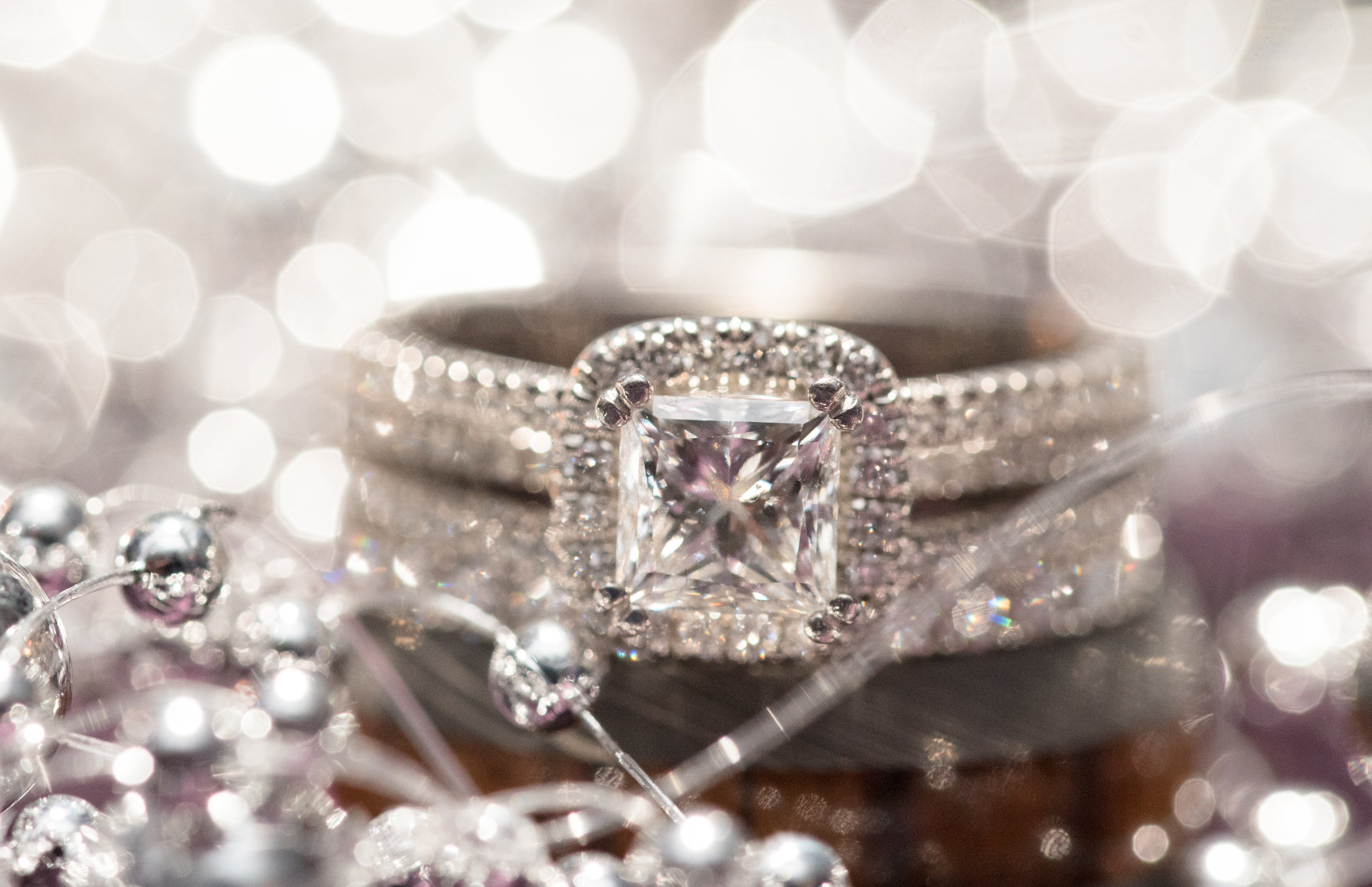 We left soon after and once in the limo I asked him what he was thinking. This was not the response he had wanted and I could tell from his body language that he was a little angry; especially when I handed him the ring back. Liam said that we were not getting any younger and when you know it is love, you just know. I reminded him that we haven't even said that to each other at all, you know… The "L" word! Liam kept defending his actions and I defended mine.
The limo pulled up at my place and I let Liam know I enjoyed the evening and I did apologize. Liam and I have not spoken since. Who knows if it would have worked out, only if Liam had taken the relationship a bit slower and not tried to go warp speed. I do wish him the best and hope he did find someone to love.
Tags: #valentinedate #hownottopropose #valentine #relationship #dating #valentinesday