My Dating Adventures – Episode 1
"Joe"
An original [blog series] on SimpliSingles
Dating today is very different from dating in the 80's. As an older woman entering in the dating game I see the vast differences and some are good while others are just strange. I have had friends set me up, met men at work (more on this later); I have even met men at the bookstore. All these meetings do take time, but with online dating it has become easy the past few years. Now I go on dates when I can and with whom I want.
I write the above statement because when someone from work set me up, I would have a difficult time saying no. Hurting my friend's feelings isn't what was wanted so I always gave into the pressure. With online dating, there is no pressure. If someone doesn't peek my interest, time to move on. I have had a few men that have continued to contact me, but they are easy to ignore.
I invite you to join me on a journey of my dating adventures, some good some bad and some just plain funny. Feel free to leave me comments, give your opinion and who knows, I may learn from you and be a better person.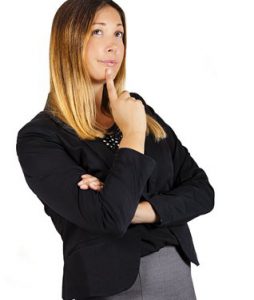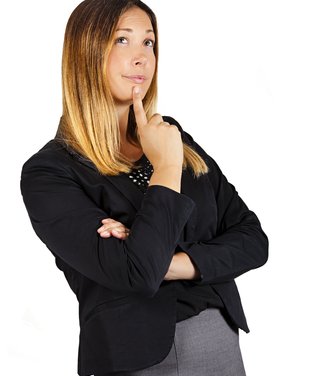 I have used several dating sites and apps. This way I can find the one that works best for me. I have narrowed it down to two dating sites and one dating app.
My first encounter is what I like to call Too Free. I had been emailing back and forth with one person, named Joe (name made up to protect his privacy).
Joe and I had common interests and found interesting things to talk about non-stop. After a month of talking online and on the phone, we decided to meet. Remember I am an older woman in her 40's, so I do not move fast like some.
We agreed to meet at the restaurant of his choice and everything started smoothly. Continuing our normal conversation without any lulls, I even learned more interesting facts about Joe. He even reached across the table to hold my hand and I thought this was a sweet gesture.
I am very price conscious and made sure to order a meal that was on the cheap to middle price range. He ordered the most expensive dish on the menu. Not thinking much of this because after all, it is his money. We did not have any uncomfortable moments of silence during dinner or any awkward moments. Joe even spoke about where we should go on a second date.
I considered myself interested in perusing more contact with Joe. Even excited to think about a developing relationship. The waitress left the check in the middle of the table. Joe looked at it then at me and I smiled. I asked if he would like to take a walk to the town square; it was only one block away. He agreed and thought that was a great idea.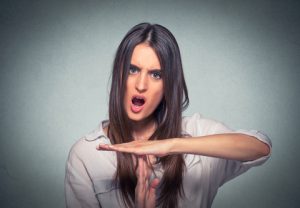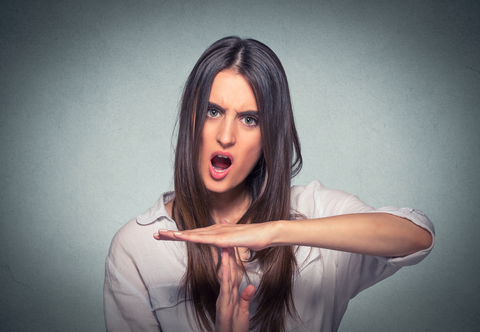 The waitress came back to the table and asked if we needed more time to pay for the meal. Joe stunned me as he pushed the bill my way and said, "No, she's a little thick in getting the hint." Shocked and embarrassed I laughed as I pulled out my credit card. I paid the 75-dollar bill. Joe acted a little annoyed and I know my face was burning with shock. We walked out of the restaurant and Joe quickly told me goodbye and walked away.
Joe left me standing in front of the establishment confused and I haven't heard from Joe since that date. Never will I assume a man will pay for the meal and next time this happens I will insist we split the check. Lesson learned! What would you have done?
Tags: #singles #dating #women #mydatingadventures