Dating 101: Guys, Get Ready For The Date!
Guys
This is an opinion, not a checklist, but things you want to be quite aware of: As ridiculous as this may sound – be ready to go on your date! That means have your cell phone ready to take the evening off.  You also want to be sure that your gas tank is ready to carry you throughout the evening.  Make sure that you have room on your debit and or credit card.  Although, it is not common to carry cash you may want to have some kind back up.
Planning In General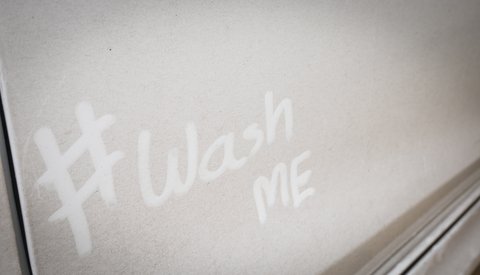 You may have taken your clothes to the cleaners, if you do play the safe and smart way out and have everything ready to go a day before.  Do not show up to your destination looking rushed.  Let's revisit or visit the column where you are putting your best foot forward – dress respectfully.  In other words if you are going out country and western dancing and you would want to think that the "Cowboy" would have on his newer pair of boots, shined up.  In the cowboy world probably rocking a starched shirt.
And the truck?  Suspiciously it's missing all the beer cans that are normally laying around the back seat.  The magnetic signs for his company have been taken off and kept out of sight.  The obligatory cowboy hat is, for a lack of a better term, fresh.  Meaning it doesn't appear to have been run over that day and caught in the middle of the stampede earlier in the month.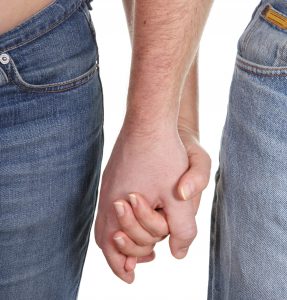 Know Something
Because we live in a universe chocked full of cyberspace, reach out a little bit and use common sense!  Making this up as I go – let's say that your date for the evening is a school teacher.  Would it throw your elbow out or sprain your ankle to read up about the local teachers and the current climate of atrocities known as trying to give an education to unwilling students?  Or your date works in the insurance industry and you don't know what kind.  In other words is this person: a receptionist, in sales, an account representative?
I think you get the picture here…  do a little research!  The reason behind this is simple: when you first meet someone there's that deadly and uncomfortable silence.  This is where you pull out your brand new questions about their career.   Just a thought… Happy dating!
Tags: #guys #dating #singles #relationship