Dating 101: Finding The Right Person For You
Start Where You Are
Who are you? Let's pick something out of the imaginary box here, let's say that you are a nerd. So it is logical to think that you may follow a nerd lifestyle. As an example: you're going to have a little more technology around the house than the normal person. Meaning you're going to probably understand how to actually work your smart phone to its fullest capabilities. Things that you might consider… You might consider going were other nerds are. It is possible that the nerd universe has its very own solar system in cyberspace. That is just one place to start. Maybe you're a photographer, you may find like minded people at local photo showings. Also photography groups in your local area. You get the idea.
Yes some one said this!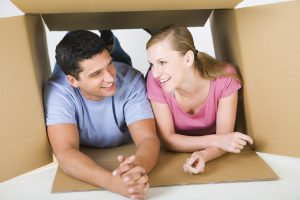 This could anger someone but it's not meant to do any such thing… Once upon a time a friends dad weighed in with his opinion of dating. Of course he was walking down the line of the social economic role that should be presented and represented by the male species, however he did hit on something that I think fits quite well in today's culture. Are you putting your best foot forward? Are you over weight? Okay put down the knife and rotted fruit it's not my fault.
What kind of partner?
This is not a pre-planned or predating ritual. Different people are certainly going to do things differently. As an example: You may find the following as ludicrous. Yet did you stop to think of what kind of person that you wanted to be in a relationship with? (And please don't say blonde)!
In other words what type of person, what kind of personality and the list can go on. This could help you in not making that bad decision. Bad decisions and relationships can take a toll. This is my opinion this is a thought, let me know what you think in the comments below. Have a blessed day.
Tags: #dating #findlove #mrsright #mrright #relationship #life