My Dating Adventures – Episode 7
"The Unlocked Phone"
An original [blog series] on SimpliSingles
Society is dominated by phones and everyone has one. People constantly look at their phones and never put them away. What happened to me on a date is a good example as to why phones should be put away when you are with someone, especially on a date.
Edwin and I had been dating a few months and I thought things were going great because we always had a good time, good conversation and he was a great kisser. Thinking things were going to progress I was prepared; this means getting ready to be intimate. Edwin had asked me to a very romantic restaurants so I spent most of the day getting ready. He also suggested that I bring an overnight bag.
Excited
I was ready for the evening to begin. Edwin arrived, looking handsome as always and complimented me on my hair, dress and general looks. He kissed me asking if I was ready for a great evening. Arriving at the restaurant it was full of people, but we had a reservation so seating was no problem. I was grateful, as I do not like waiting for a table.
Dinner arrived, our conversation was on target and he was laughing and smiling. Half way through dinner, Edwin excused himself. That's when I heard his phone notify him of a message. Edwin always had his phone out and would randomly text or take a call explaining it was work. Thinking nothing of it and out of habit, I glanced at his phone which was right by me.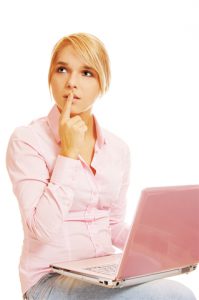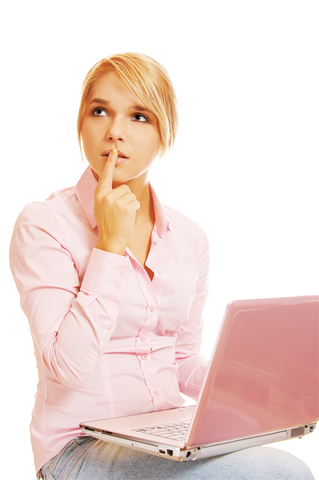 Who is this?
Andrea wanted to know what time she should meet him after his awful date. Confused and a little curious I scrolled through the IM. Shocked by what I was reading another text came in from Andrea telling Edwin she would be waiting naked for him to please her again. My stomach was in knots and my mouth dry.
Edwin came back and kissed me asking me if I was ready to leave and go back to his place. Before I could answer, he checked his phone and his tune changed. Not realizing he left his phone unlocked and I just read his text he quickly let me know that work needed him to go in and check something. Edwin apologized and said he would call me an Uber.
Last Word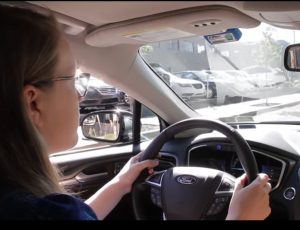 Edwin called the Uber and kissed me goodnight and apologized again. Once in the Uber I rolled down my window and let Edwin know to give Andrea my best. He stumbled over his words as the Uber drove off. I did feel a little better getting in the last word. Edwin did not try to explain himself and did not respond to the email I sent him. I only let him know that next time he might want to take his phone with him.
Tags: #dating #baddate #leavephone #singles #relationships