SimpliSingles – March 2019 Update
SimpliSingles is a new singles meeting site scheduled to launch in May 2019.
The site will be completely *FREE*, that's right, 100% free for the first year!
No credit card required, you'll have full access to all features (once your profile is approved)!
All profiles will be manually reviewed by humans, including photos and written data to cut down on bots, fake accounts and SPAM.
SimpliSingles has been a long term startup project and we continue to make additional progress. The main website is not open for the general public just yet, but we have launched our [blog] where we'll be posting a variety of relationship writings, safety articles, tips 'n tricks, advice as well as the latest SimpliSingles news.  We have a soft target launch planned for May 2019.  We'll announce our official opening date as soon as we can!
Please be sure and follow/like this start up project on social media to get the latest updates.  We're on all major social platforms!  Guest blog/relationship writers always welcome [inquire here].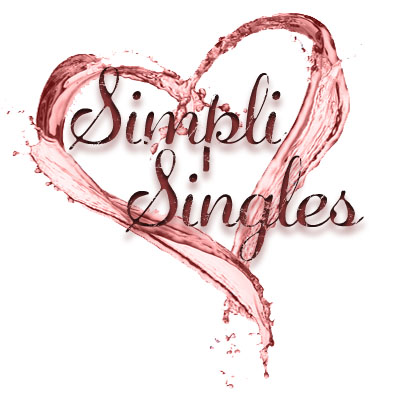 SimpliSingles On Facebook : https://www.facebook.com/simplisingles
SimpliSingles On Pinterest : https://www.pinterest.com/simplisingles
SimpliSingles On Twitter : https://www.twitter.com/simplisingles
SimpliSingles On Reddit : https://www.reddit.com/u/simplisingles
SimpliSingles On Instagram : https://www.instagram.com/simplisingles
Tags: #singles #simplisingles #relationship #dating #comingsoon