Dating 101: 3 Things NOT To Do After A Break Up
You might start with telling yourself the truth. This might hurt and in some cases it's going to hurt a lot. The more the hurt the greater the possibility that the reaction to do "the wrong thing" is amplified. Maybe the following will help:
1. The Win My Lover Back Program
I am going to win that person back is maybe the worst plan ever…
Example: Normally, this is going to involve a plan and maybe planning while in a heightened and possibly irrational mental state is planning to fail. So, you might want to consider letting time pass before you execute the "win at all cost" program.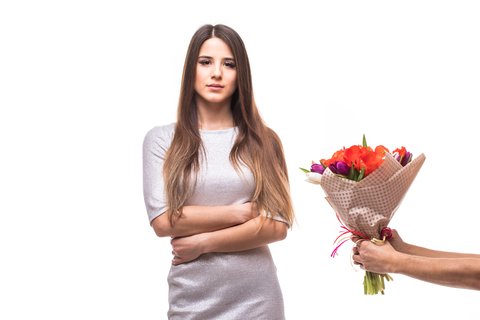 2. Social Media
Social Media is has entrenched itself into just about every ones everyday life. Maybe …..just Maybe it's NOT the greatest idea to launch a "scud media attack" about your personal life for all to see. Spying on your ex with a looking glass of Facebook, Twitter or other social media outlets may not give your life the boost you are looking for. Also, you may not want to over-post this brave new exciting world you have just discovered the day after become single.
3. We Have All Heard This
Time will heal the wounds….. There will be somebody else…… When you least expect it there will be a new love in your life. So, that in mind, quite possibly you get tired of hearing about – the new person – the time will heal etc. This is where we could go on and drone on about actually this experience is good for you because it does add layers of maturity and real world experience preparing you for a life not yet lived. Of course, if you are experiencing one of your very first real break ups there is a reason it is called "a crush".
Tags: #dating #relationship #breakup #top3 #singles